{{ timeAgo('2023-03-18 15:10:15 -0500') }}
basketball
Edit
Preview: Texas battles Penn State in the Round of 32
Sponsorship. 
Seth Fowler graduated from Texas in 1998. Since 2004, he has been helping home buyers and sellers in the DFW Metroplex. Whether new construction, existing homes, investment property, or land, he is your Real Estate Sherpa - guiding you through the process, making it an enjoyable experience. Based in Tarrant County, however, he will help connect you with a quality Realtor anywhere in Texas, the United States, or in the world. When looking to purchase or sell real estate in this new market, call Seth at 817.980.6636.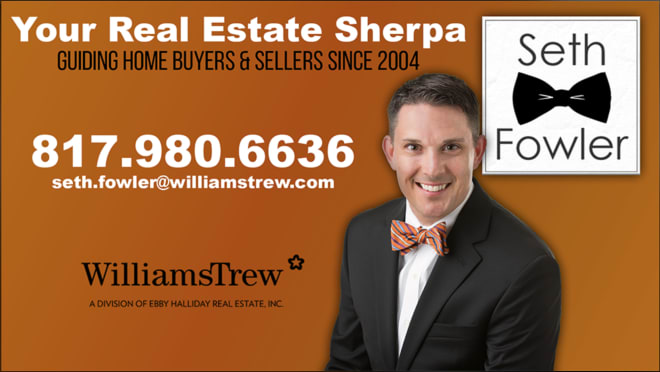 Primer. 
The second round of the tournament starts today, as there are now 31 teams left in the field (Furman lost to SDSU earlier today). Texas takes on a pretty hot Penn State team that's playing well at the moment after blasting Texas A&M, 76-59, in the first round.
Of course, this was after the Aggies complained for a week straight about how they got "screwed" with seeding. Maybe they did, but they did themselves no favors by getting blown out after making a huge stink about how they're "disrespected."
You want a better seed? Play better competition. Pretty simple, guys. It's not like football where it's in your best interest to play a crappy non-con schedule so you can make the playoff. It benefits you to play better teams in college basketball since seeding is so important. Buzz Williams just copied the Jimbo Fisher model of crushing bad teams to artificially inflate their win total.
Texas played some really bad teams too, but they also played Gonzaga, Creighton, and Illinois at MSG. Then they finished second in a dominant conference. That's how you get a 2-seed. Also, maybe win the SEC Championship instead of losing by 20, A&M. Just a thought. They ended their season with back-to-back 20-point losses.
Anyway, the Nittany Lions' offense has been rolling like Limp Bizkit in 1999 (shouts out Fred Durst). They got hot at the right time, winning nine of their last 11 and getting themselves into the NCAAs.
This will be no cakewalk for the Longhorns, as Penn State is pretty scary from an offensive perspective.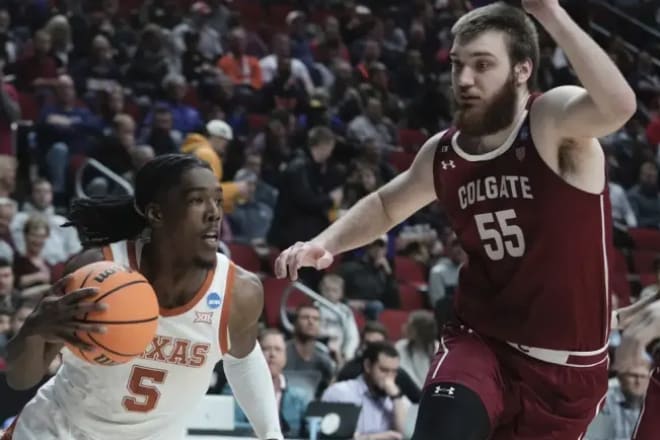 Penn State Strengths. 
Here's a bit of background on the Penn State offense, which I wrote earlier this week:
Penn State, like Colgate, shoots the three very well, sixth in the nation at 39%. They're also fifth in the nation in three-pointers made per game (10.5), and 13th in three-point attempts at 27.1/game.
Penn State's biggest offensive issue is that they're nearly dead last out of 366 teams in free-throw attempts and makes per game. They don't attack the basket a ton, 319th in the country in two-point attempts per game at 30.1. For this reason, they also don't rebound particularly well, as they are 362nd in offensive rebounds per game.
They just kill you from deep, basically, but as they live by the three, they also die by the three. Like the Colgate game, Texas will have to rely on its perimeter defense to stifle the onslaught of bombs from the Nittany Lions guards.
Texas needs to focus its energy on defending the perimeter as opposed to packing the paint. They're going to need to fight over screens, because they will get killed if they play drop coverage against the Nittany Lions guards. Look at the stats below to see just how lethal this team is from deep.

Andrew Funk is probably their best sharpshooter, hitting a very chill 42.0% on 7.3 attempts/game. He absolutely rained hell down on Texas A&M in the Round of 64, hitting eight threes on 10 attempts and scoring 27 points. He had a similar game to the one SirJabari Rice had against Colgate; he just couldn't miss anything. No doubt, he will be a problem. Watch his range in the clip below.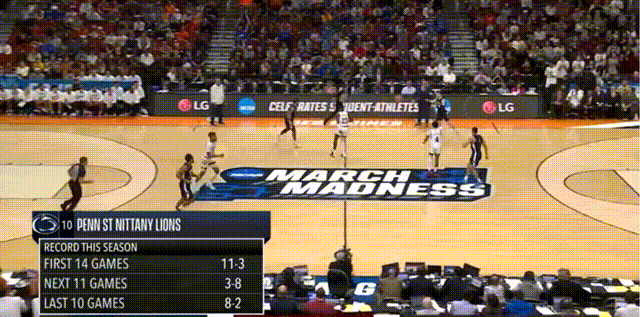 Seth Lundy is also a great shooter from deep, averaging 40.2% on 6.4 attempts per game. He had just 10 against the Aggies, and was fairly inefficient, but most of the team was deferring to Funk anyway because of his hot shooting hand. He will be a problem if the Longhorns leave him, or any of these guys, wide open.
Last but certainly not least, Penn State also has a Second-Team All-American in guard Jalen Pickett.
Pickett (17.9 Pts, 7.3 Reb, 6.7 Ast) is Penn State's alpha, their leader in points, assists, and rebounds. The guy was selected as one of the best 10 players in the country this season, so trying to clamp him the whole game may not work as well.
The problem is you can't double Pickett because of all of the shooting options he has around him, so it will take a valiant effort to contain him. I think Rodney Terry will probably just try to face-guard Pickett, which is also a risky move, but less so than doubling.
Either way, Texas is in for a tough matchup when they're on their own side of the floor. Stopping Penn State is no easy task, and it's going to take a mammoth effort on the defensive end.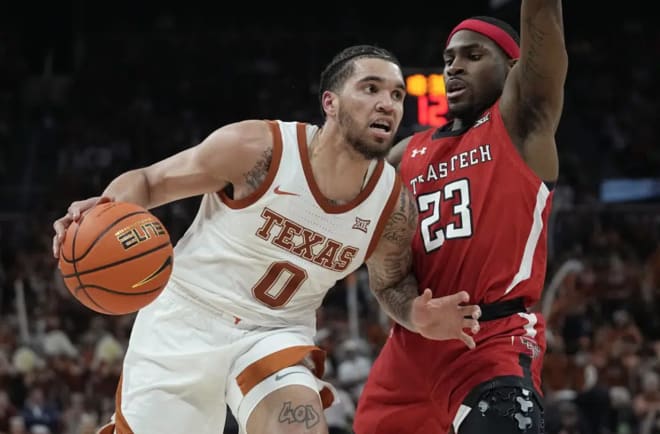 Penn State Weaknesses. 
Where teams beat Penn State is on the boards and in the foul shooting game. The Nittany Lions rank 294th in rebounds per game (32.6) and 362nd out of 363 teams in free-throw attempts per game at just 12.4.
They're 359th in free-throw makes at 9.0/game. They're also 358th in steals (4.4) and 328th in blocks (2.2). Additionally, they are 292nd in personal fouls per game at 15.6. They dropped 13 games this year, including losses to Nebraska, Virginia Tech, Clemson, Wisconsin, and Rutgers.
Are they scorching hot right now? Yes, but for one thing, Texas is also scorching hot. Penn State is not by any means unbeatable, and they're not even close to the best teams Texas has beaten this year, including Kansas (twice), Kansas State on the road, TCU (twice), Gonzaga, Creighton, and Baylor. Given many of these games were at home, they still were able to win what was essentially a road game in the Big XII Championship, and did so by 20.
But it's March, so throw some of that out the window.
If you're a Texas fan, you're probably a bit nervous about the Nittany Lions' three-point snipers, but overall, should be feeling good about the game. Penn State has a lot of exploitable weaknesses.
If I'm Rodney Terry, I go back to what I've been doing early in games and just feeding Dylan Disu, getting points in the paint early and possibly getting defenders to help in the lane, sagging off their assignments,. This gives guys like SirJabari Rice, Marcus Carr, and Tyrese Hunter room to shoot threes, and try to beat Penn State at their own game (like they did to Colgate).
Prediction. 
While I think Texas is a better team, I don't think they're going to blow out the Nittany Lions (though I do think the Longhorns win). Nittany Lions are too talented offensively to get beat up in a game this important. Jalen Pickett simply won't allow them to lose big I don't think, and they just have too many shooters and can space the floor in their five-out offense.
Texas will win this game inside with Dylan Disu, Christian Bishop, Brock Cunningham, and Dillon Mitchell. They have to pound the paint and defend the perimeter. If they can do BOTH of those things, I like their chances to advance to their first Sweet 16 since 2008.
Score: Texas 70, Penn State 65